Rescue The Rivers - AEPW
When an industry in trouble came to us looking for a solution to their image issues, we told them their only choice was change. We worked with plastic makers, users and recyclers to commit $1.5 billion toward cleaning up the 10 rivers causing 90% of the ocean's pollution.
Next, we launched The Alliance To End Plastic Waste (AEPW) through a multi-channel campaign to let people around the world know that change was on its way.
For

Alliance to End Plastic Waste

Results

300 global articles 🌎
Anthem Video
Pre-Roll
Print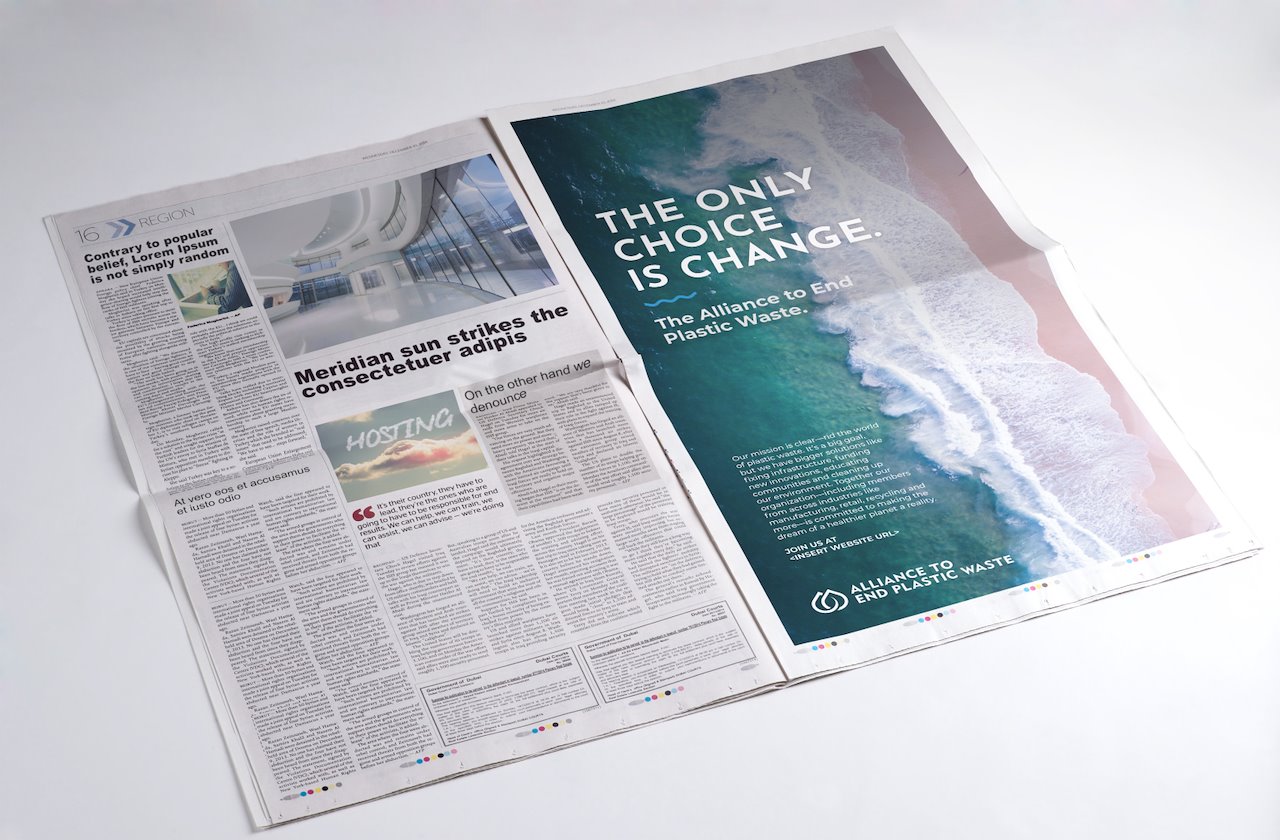 Social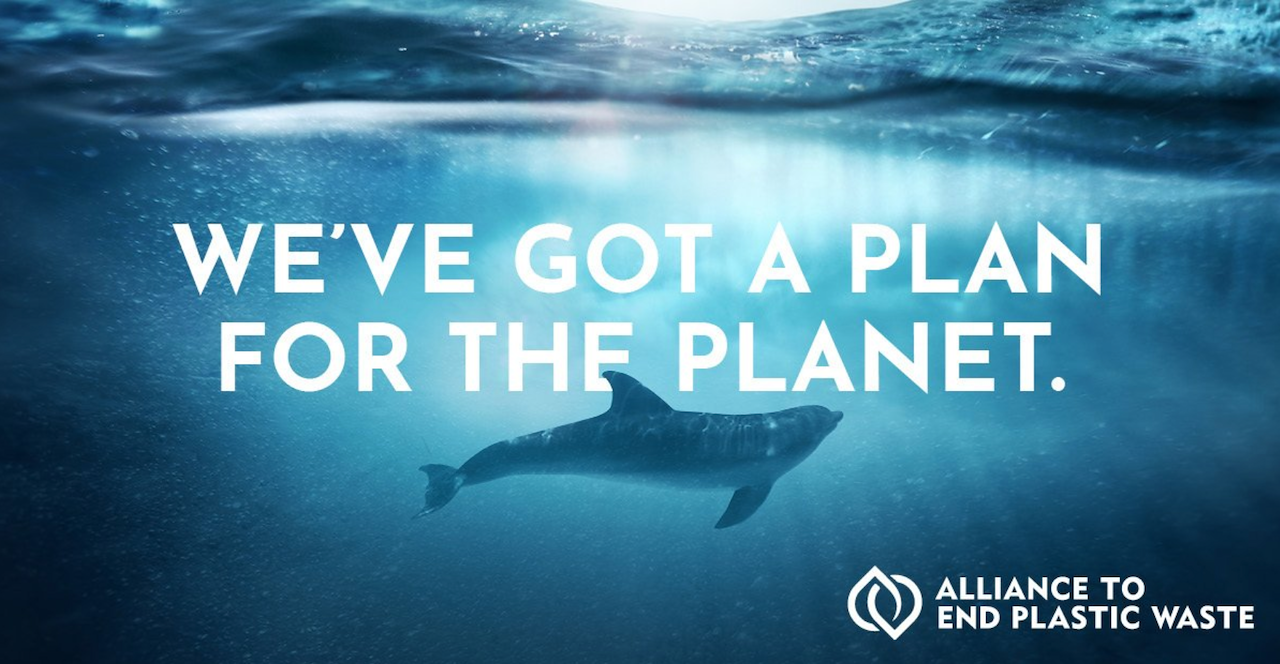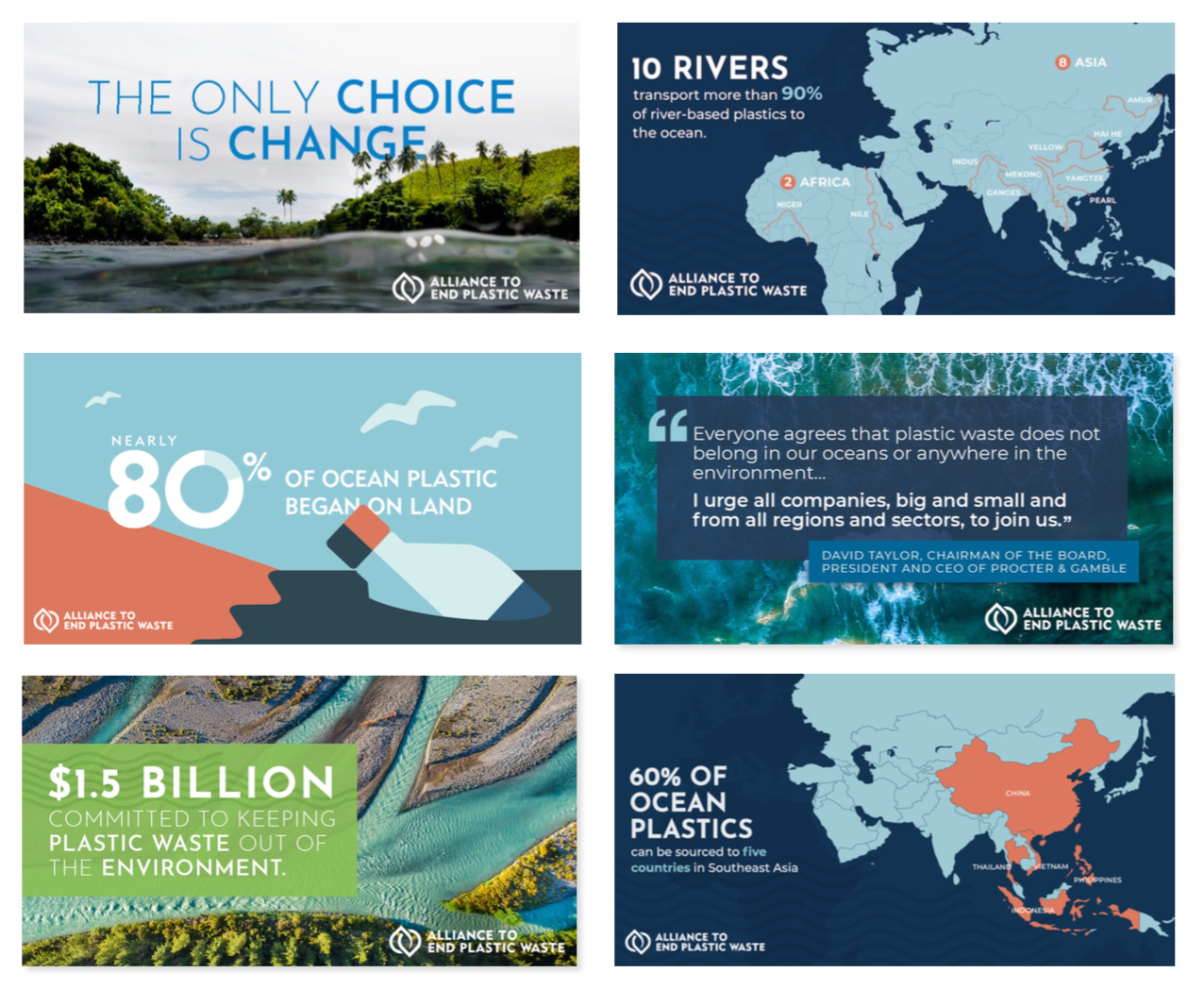 ECD: Chris Ferguson
ACD: Dane Rahlf
Art Director: Tony Avila
Designer: Brian Probus