Introducing Snapcat Spectacles
The first spectacles made to fit your feline's face. Scratch-resistant, hairball proof and full of catittude, these glasses are guaranteed to capture the highlights of your sassy sweethearts day!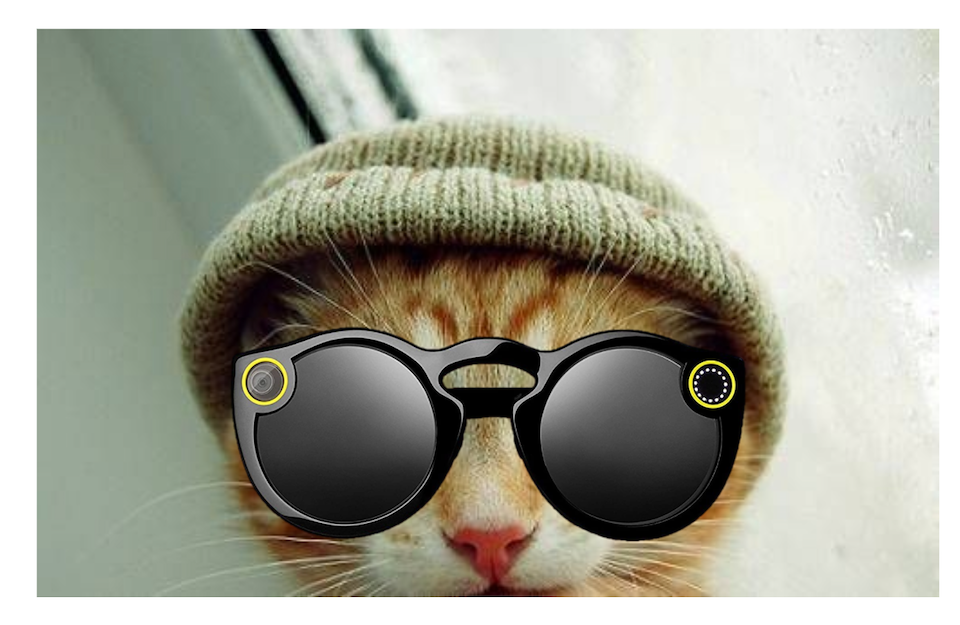 😺Snapcat Spectacles allow you to see every snooze, swat and siderub from the perspective of your favorite sidekick. Just snap on the Spectacles to start!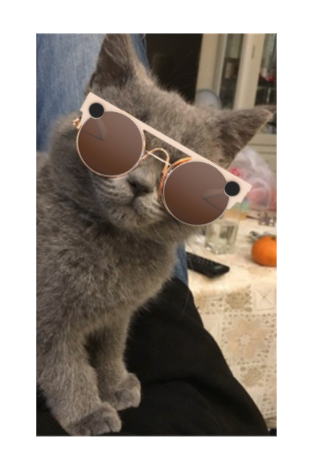 😸😸Activate the Snapcat Spectacles through your Snapchat app to get a peek into what your feisty feline is up to and turn it into a story to share
😸😸😸See what other cool cats are doing via Discover Stories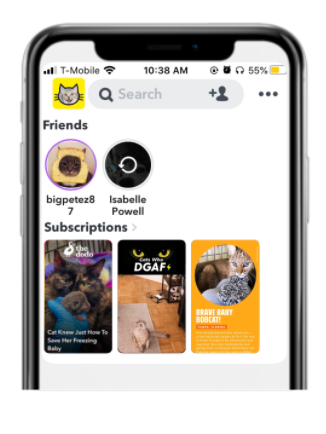 Snapcat Spectacles inspired by Otto the cat