Awaken Your Meathead - Incogmeato
💪💪💪
Plant-based meat is a tough sell. In theory, people like it – you know saving the world with dinner and all that – but in reality, there's just something missing. The meat. Or more specifically, the meatiness.
That's why we worked with a new plant-based meat market entrant to distinguish their product by showing how they put the meat in meatless.
Print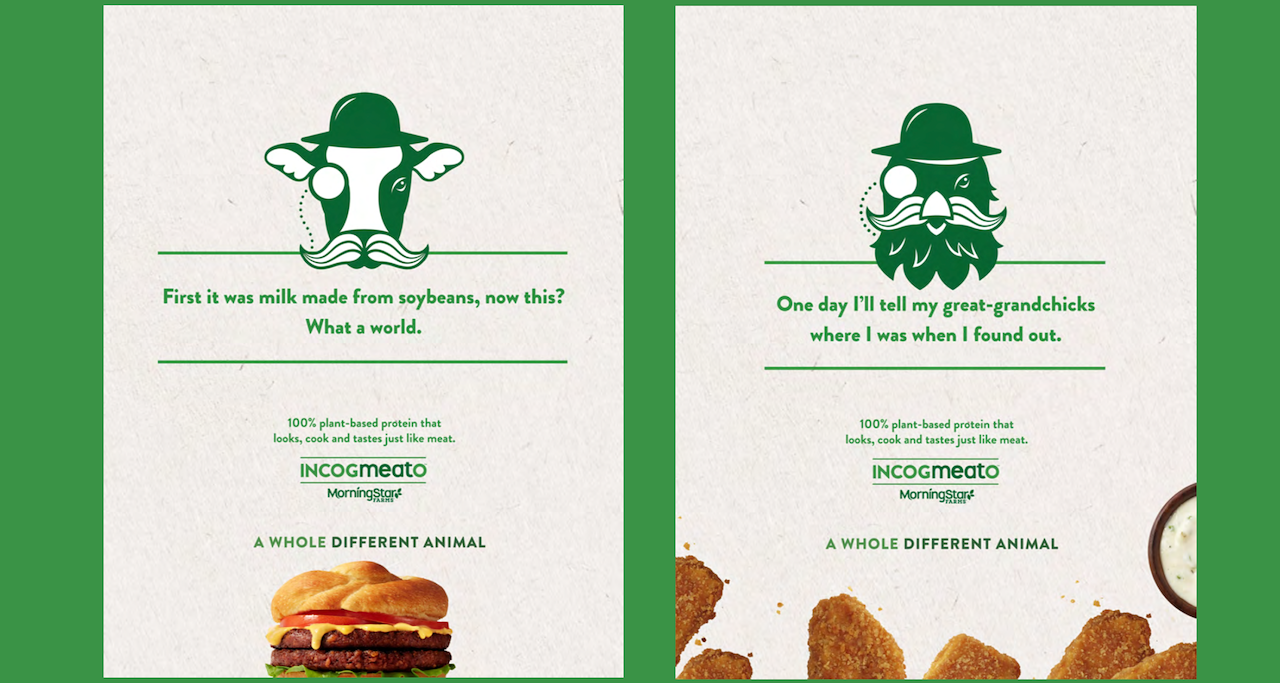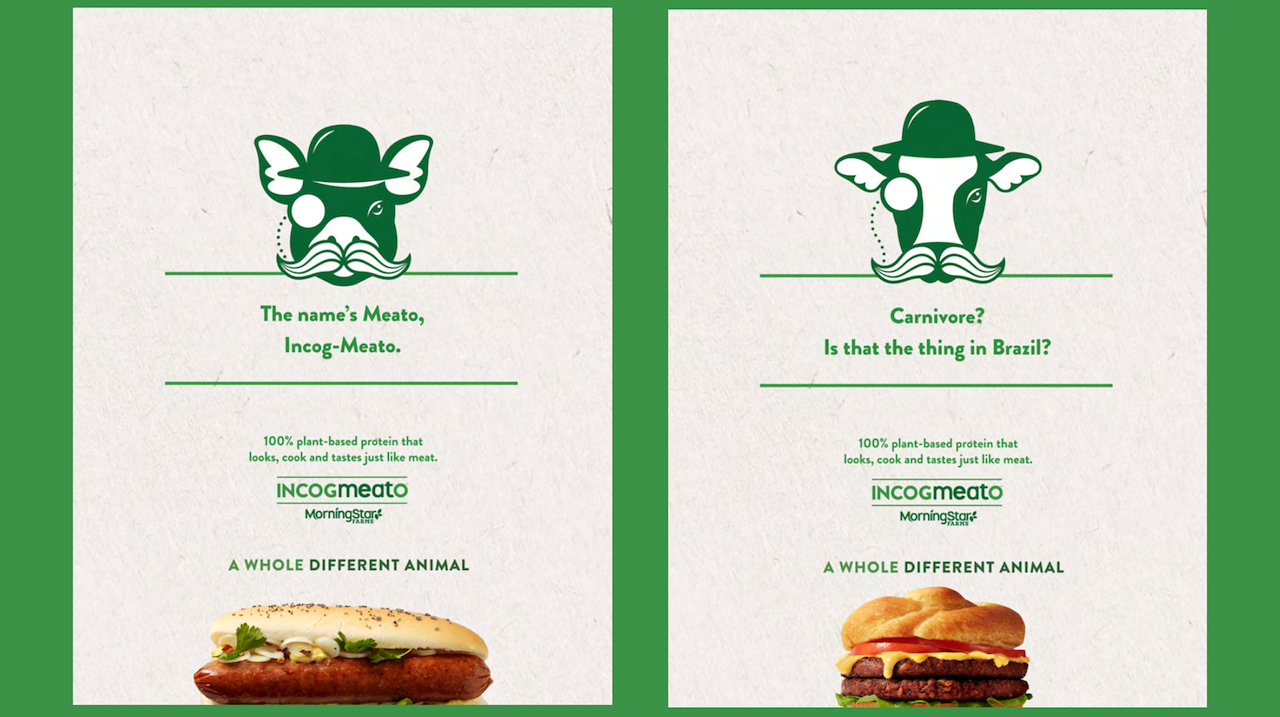 Alt Print Exploration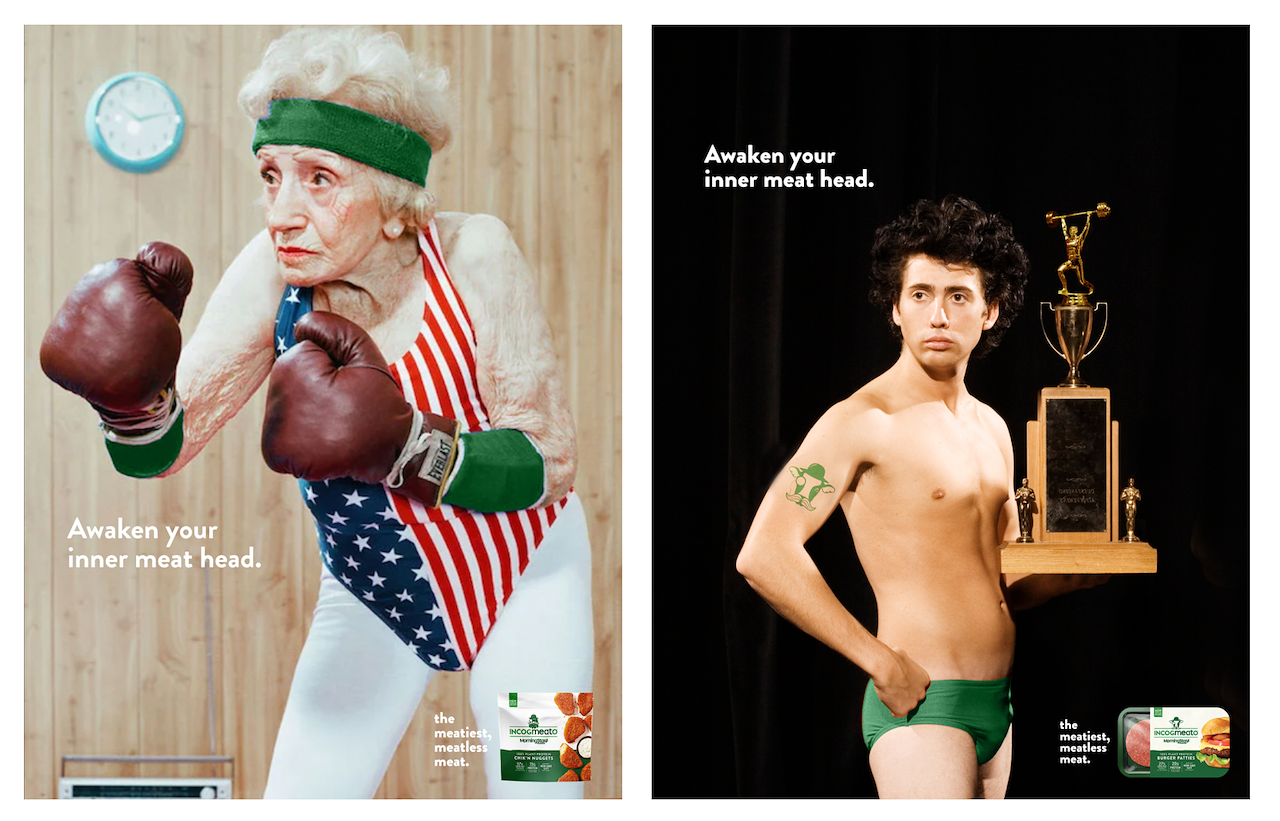 Art Director: Tony Avila